Bernice's Travel Specials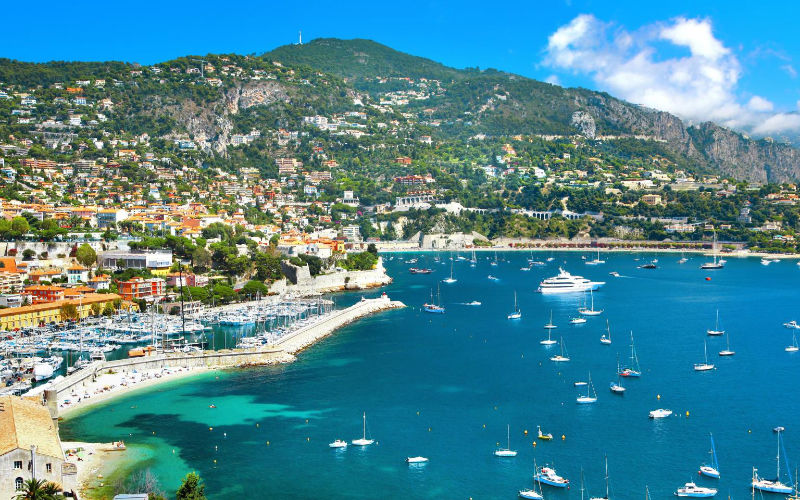 MARCH 2023: In the heart of Vieux Nice (Old Town), amongst old-world boutiques and petite cafés, you will find the vibrant Nice Flower Market. This bustling market is located on Cours Saleya, the famous promenade in the old city. This favorite daily (except on Monday) stopover for locals and tourists alike features much more than flowers. Vendors tout an array of produce, flowers and various other delicacies. It is a feast for the senses; take in the fragrant aroma of fresh-cut flowers, sample seasonal fruits and fresh baked breads; be dazzled by the bountiful colorful displays; sip and savor a hot cappuccino; take a moment to pause and chat with the locals, or simply listen to the romantic sounds of the French language being spoken all around you.
read more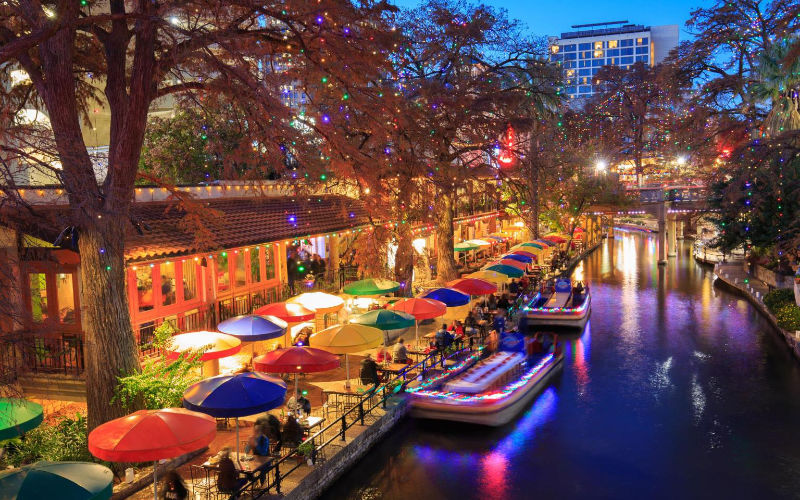 DECEMBER 2022: Discover San Antonio's beautiful River Walk, one of the prettiest parts of the city. This haven of trees, pathways, stone bridges and glistening water winds through the city center and reveals its deep culture and vibrant personality. During the holiday season the River Walk sparkles even brighter with millions of decorative lights illuminating its already charming atmosphere. It will dazzle you with luminarias, twinkling displays and festive ornaments that are nearly everywhere. You are sure to lose yourself in the spirit of the holiday season as you stroll along the river surrounded by festive decorations.
read more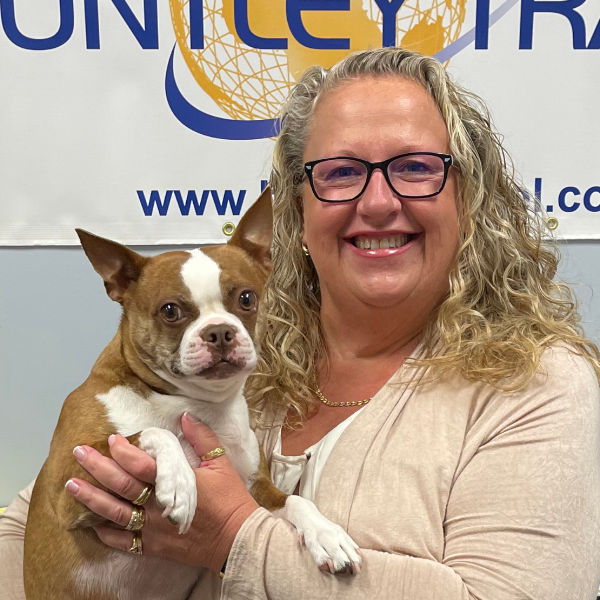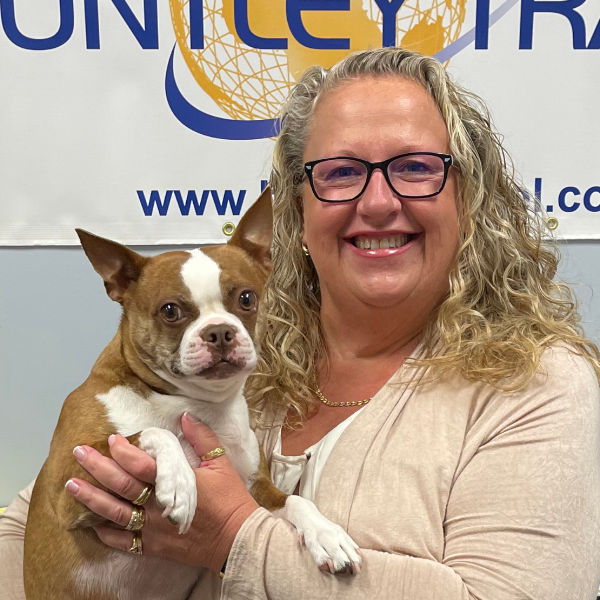 Bernice has been working in the Travel Industry since 1984, when she began her career working with a small airline, before she became a Travel Agent. Some of her travels include destinations to Germany, Switzerland, Austria, Greece, Turkey, Mexico, Costa Rica, most of the Caribbean Islands and many cities within the United States. Her favorite type of vacation is cruising with family and friends.
Begin Your Adventure with Bernice Today!