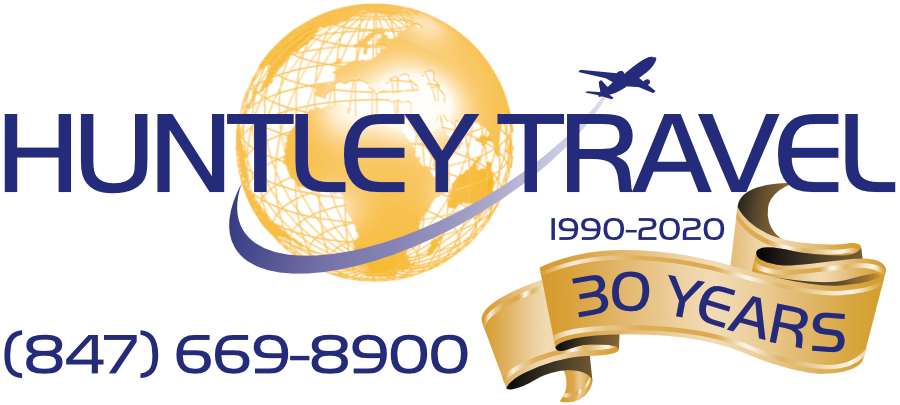 Dear Travelers

Huntley Travel is OPEN for business Monday – Friday from 9:00 a.m. to 5:00 p.m.
After hours and Saturdays by appointment only, closed on Sunday
Would you like to set up an appointment? Please call ahead.
Questions? Please call (847) 669-8900 or Contact Us via email.
Specializing In Cruises, Tours, & Group Travel
We've been serving the McHenry County area since 1990, providing professional service for individuals, groups and corporate travel. We have the knowledge and expertise on all destinations worldwide.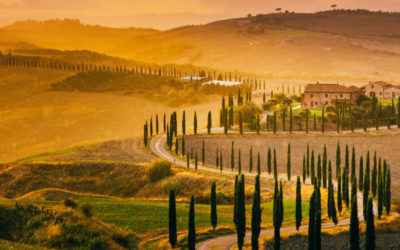 Discover the rolling hills of Tuscany, home to sprawling vineyards, charming medieval hill towns, and enchanting cities. Savor a 7-night stay in Montecatini Terme, the famous resort and spa town. Visit Pisa, Florence, and San Gimignano in the Italian countryside. Discover the charming town of Lucca, Italy's best-kept secret. Learn about the heroic deeds of WWII at remains of the Gothic Line and visit the Museum of Liberation. Enjoy free time to explore the cultural treasures of Florence. Partake in a Tuscan cooking class. Sample cheese at the farm where it is made. Enjoy fabulous local wines and the region's famous cuisine. Steeped in history, culture and legend, this is Tuscany as you always imagined it.
read more
Your Travel Adventure Begins Today!
What are you waiting for?