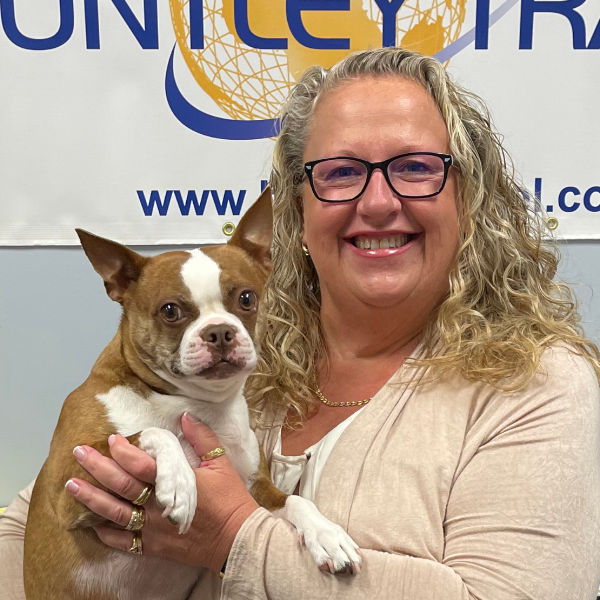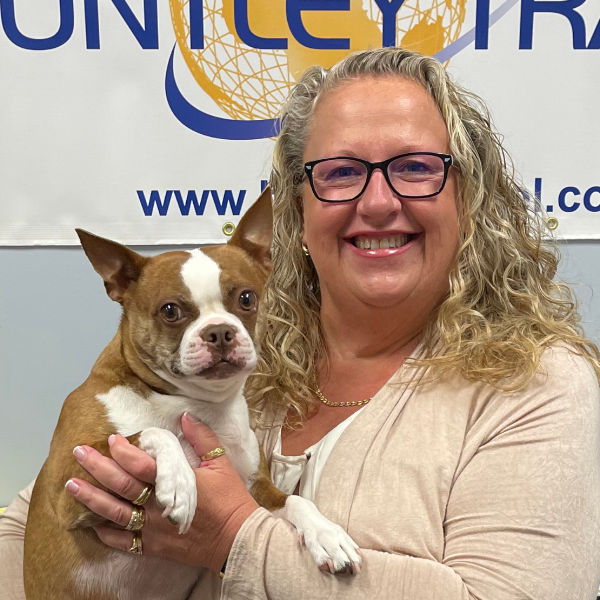 Bernice Bakley
Bernice has been working in the Travel Industry since 1984, when she began her career working with a small airline, before she became a Travel Agent.
Bernice has been the Managing Owner of Woodstock Travel since 1990 and opened the Huntley Travel office in 1994. Being a lifelong resident of Huntley, she enjoys living and working in her hometown.
Some of her travels include destinations to Germany, Switzerland, France, Austria, Greece, Turkey, Morocco, Portugal, Italy, Mexico, Costa Rica, many of the Caribbean Islands and many cities within the United States. Her favorite island is Jamaica and tries to visit at least one a year.
Bernice and her staff will provide you with friendly, professional service, while searching out the best vacation deals available to accommodate your needs. Bernice is always happy to make appointments outside regular business hours to accommodate any special needs, so call her today.
Bernice in travel since: 1984
Owner of Huntley Travel since: 1990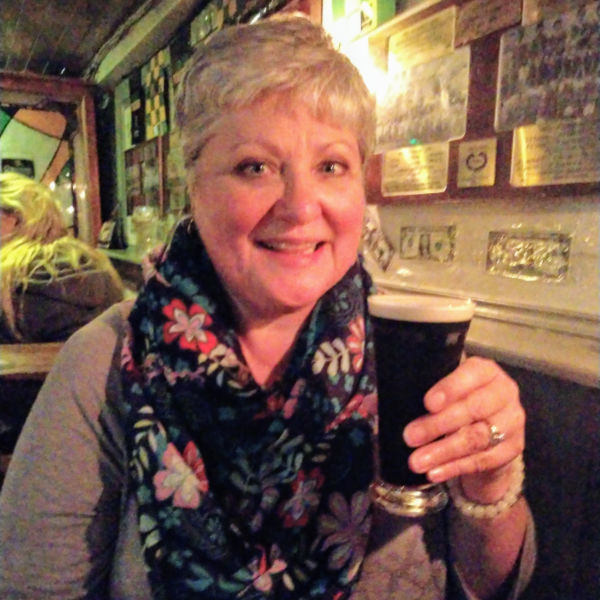 Lisa has been in the travel industry for quite a while. She began in 1980 until 1997, working alongside Bernice for many of those years. After a hiatus, she rejoined Huntley Travel in 2013 where her renewed love for traveling to new destinations and revisiting old favorites has been a benefit to her clients.
Recent journeys at the top of her list are Hawai'i, Tanzania, Cuba, Alaska cruise, Ireland, Norway coastal cruise, Mexico, Caribbean and many USA destinations.
Lisa is ready to assist you in planning your next adventure whether it be cruising, escorted tours here and abroad or a relaxing all-inclusive resort. Let her help you discover the vacation that's just right for you!
Sláinte!
Travel Consultant
In travel industry since: 1980
At Huntley Travel since: 2013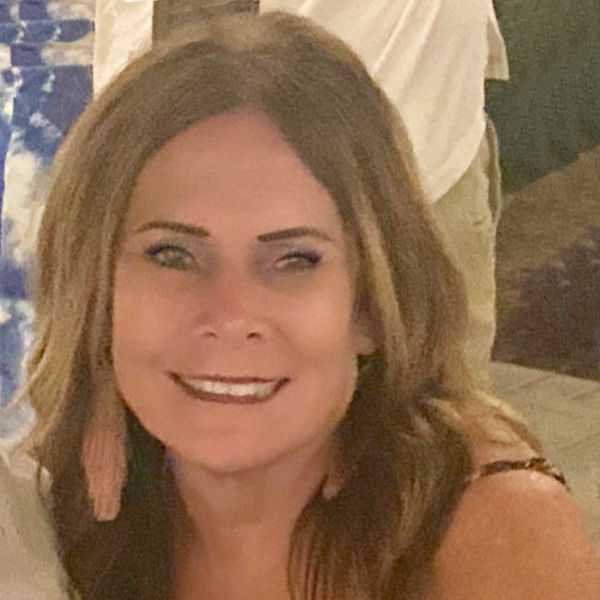 Barb would like to introduce you to some of the great destination experiences she has had. One of her favorites is the Playa Del Carmen area in Mexico, which she has traveled to countless times.   
Cruising is also a great passion of Barbs.  She had sailed numerous times on many of the major cruise lines. Some of her trips have included Alaska, the Caribbean and a Transatlantic.  Barb holds a Specialist Certificate in Royal Caribbean and Norwegian Cruise Lines.
Having family living in Ft. Myers, Florida, she also has a vast knowledge of the area.
Traveling is like an addiction – once you start traveling, you can barely sit back home.  Barb is looking forward to working with you to ensure a great vacation.
Travel Consultant
At Huntley Travel since: 2021
Travel Consultant
In travel industry since: 1980
At Huntley Travel since: 2013
Travel Consultant
At Huntley Travel since: 2021
Begin Your Adventure Today!