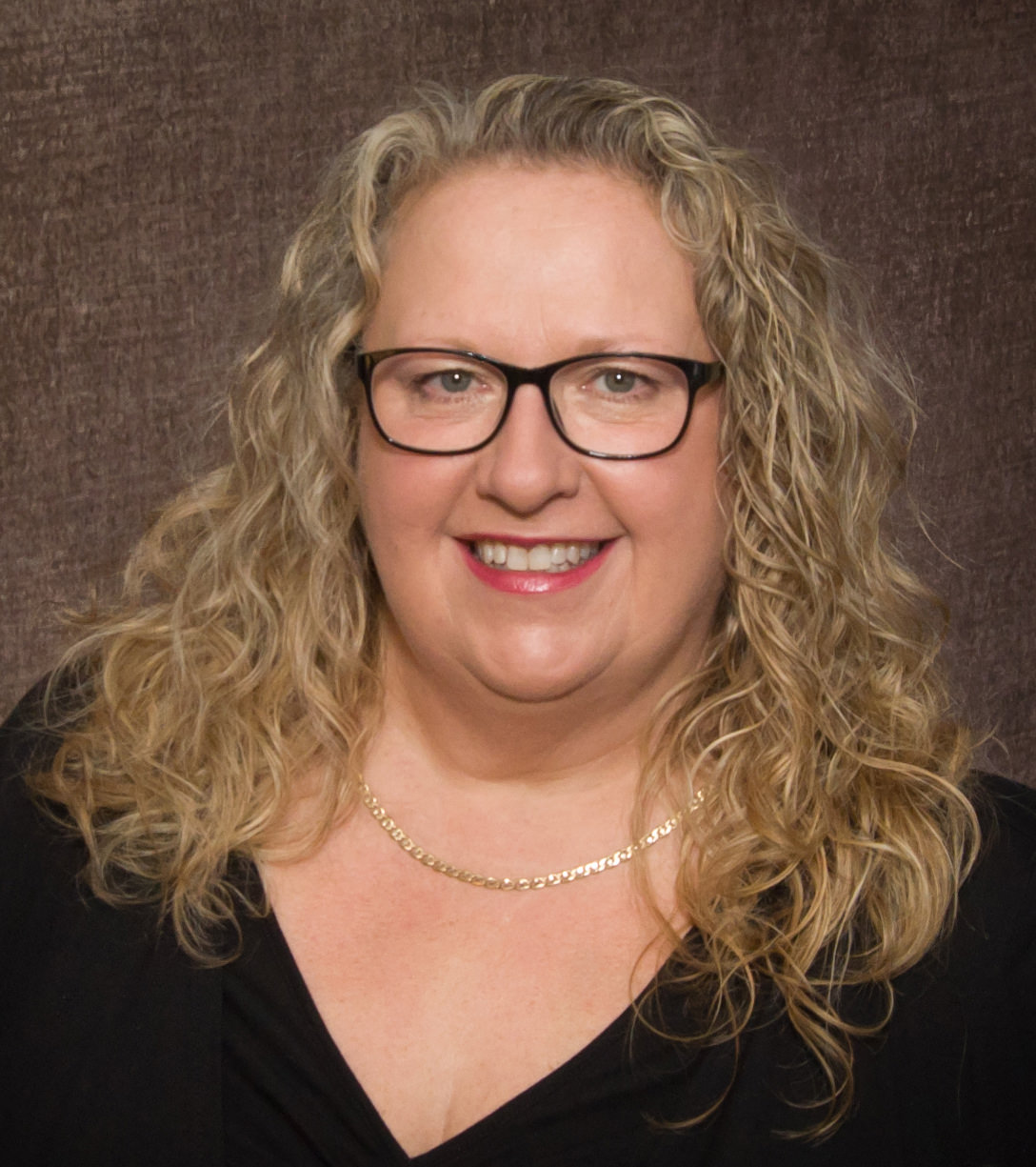 Bernice Bakley
Bernice has been working in the Travel Industry since 1984, when she began her career working with a small airline, before she became a Travel Agent.
Bernice has been the Managing Owner of Woodstock Travel since 1990 and opened the Huntley Travel office in 1994. Being a life long resident of Huntley, she enjoys living and working in her hometown.
Some of her travels include destinations to Germany, Switzerland, Austria, Greece, Turkey, Mexico, Costa Rica, most of the Caribbean Islands and many cities within the United States. Her favorite type of vacation is cruising with family and friends.
Bernice and her staff will provide you with friendly, professional service, while searching out the best vacation deals available to accommodate your needs. Bernice is always happy to make appointments outside regular business hours to accommodate any special needs, so call her today.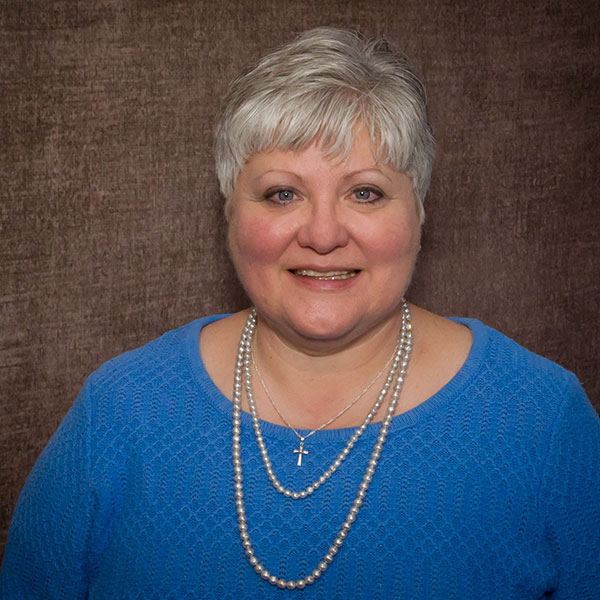 Lisa Anthony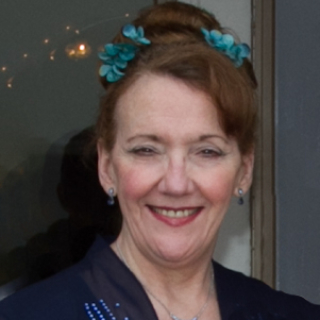 Lee DeVita
Lee is a pioneer in the Travel Industry. Her career began with American Airlines in New York City in the Reservations Control Department. From there, she has worked for 3 different Airlines, 2 Travel Agencies a, last one being in house with Huntley Travel since 1997. She taught the Travel Industry for 9 years at First Institute in Crystal Lake, from which many of her graduates have become successful Travel Industry personnel. In 2013, Lee relocated to Arizona and now works as an Outside Sales Agent for Huntley Travel. Her Travel experience and travels are extensive…including several trips to Europe, including Iceland and her specialty, Italy. Over 12 cruises, including Hawaii and Alaska and numerous Caribbean and Mexico destinations and expertise in Destination Wedding Travel. She looks forward to helping her clients plan their dream vacations. lee@huntleytravel.com can meet all your travel needs…drop her an e mail anytime!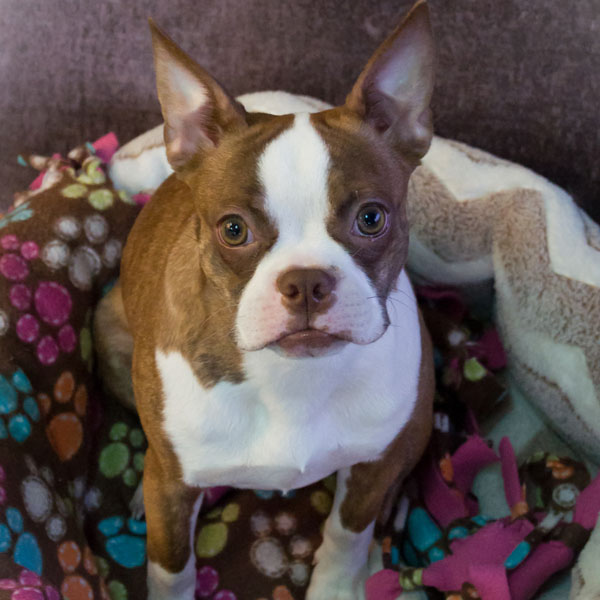 Snickers