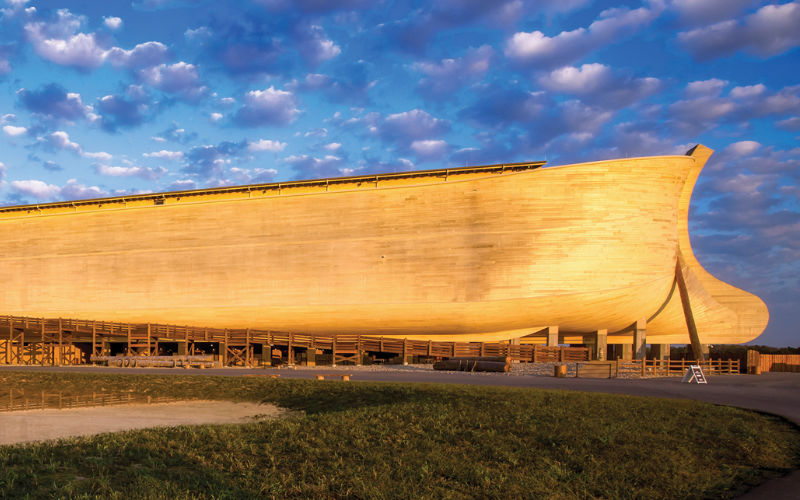 OCTOBER 2023: Visit the massive Ark Encounter, a full-sized all wood replica and the state-of-the-art Creation Museum which retells the stories of the Bible. Take a narrated Gangster Tour of Newport, Kentucky and enjoy a delicious German dinner at the Hofbrauhaus.
read more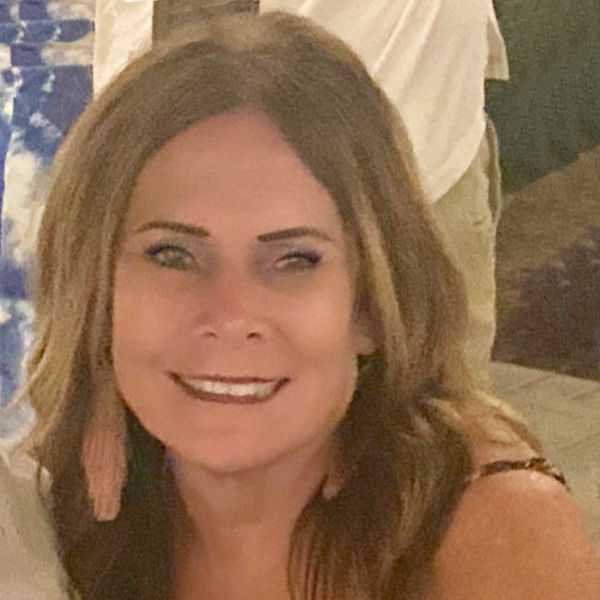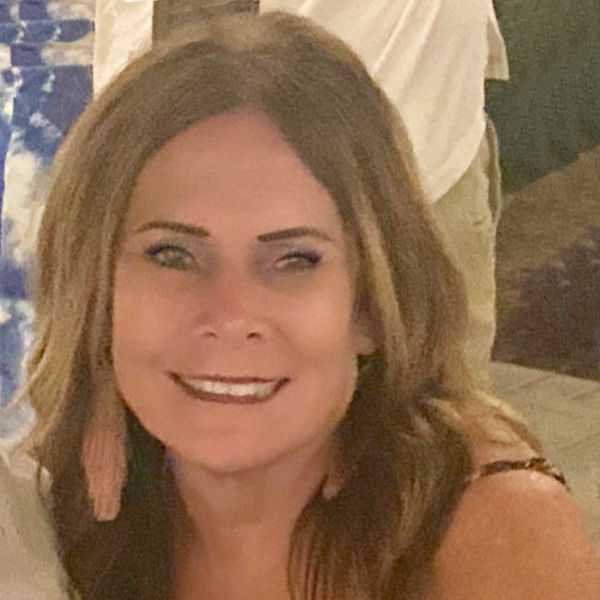 Barb would like to introduce you to some of the great destination experiences she has had.Traveling is like an addiction – once you start traveling, you can barely sit back home. Barb is looking forward to working with you to ensure a great vacation.
Begin Your Adventure with Barb Today!