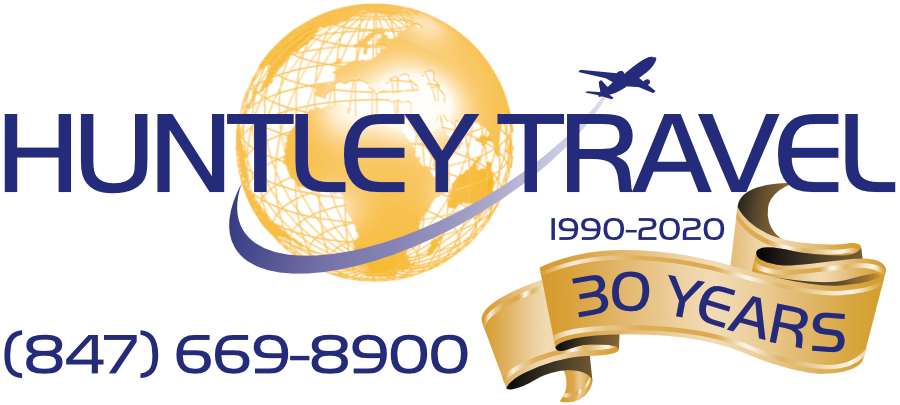 Dear Travelers

Huntley Travel is OPEN for business Monday – Friday from 9:00 a.m. to 5:00 p.m.
After hours and Saturdays by appointment only, closed on Sunday
Would you like to set up an appointment? Please call ahead.
Questions? Please call (847) 669-8900 or Contact Us via email.
Specializing In Cruises, Tours, & Group Travel
We've been serving the McHenry County area since 1990, providing professional service for individuals, groups and corporate travel. We have the knowledge and expertise on all destinations worldwide.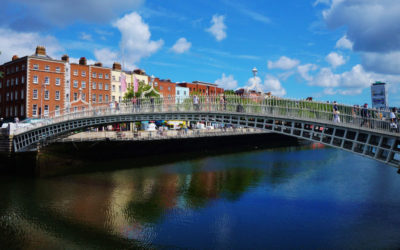 Join Bernice of Huntley Travel this October for The Celtic Delight Tour! Experience 8 amazing guided days touring Ireland via Deluxe Touring Motor coach during the day while...
read more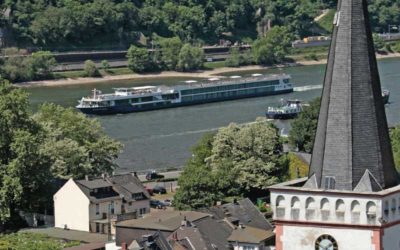 Take part in a unique travel adventure when you cruise the Rhine River with Dave Veath from Huntley Travel! Scheduled to set sail September 17, 2019, Huntley Travel is partnering...
read more
Your Travel Adventure Begins Today!
What are you waiting for?